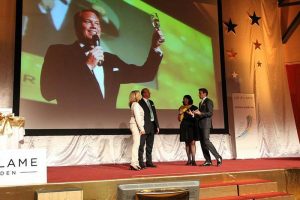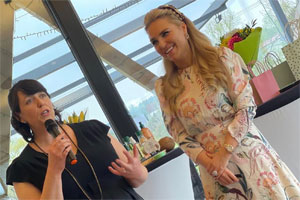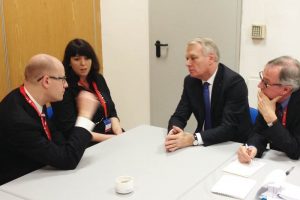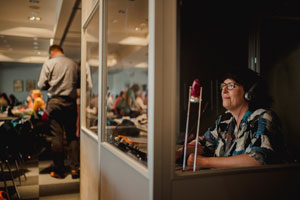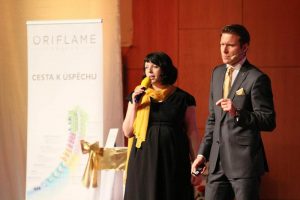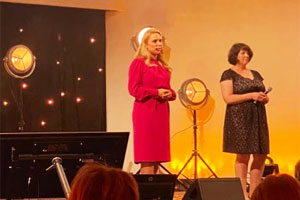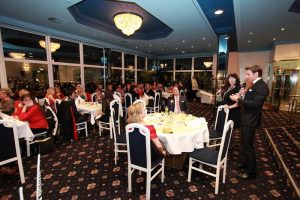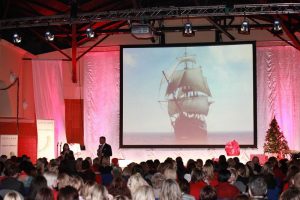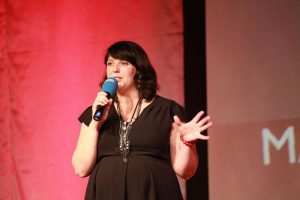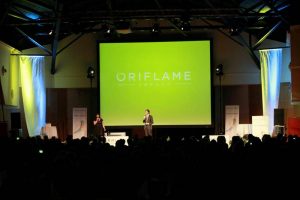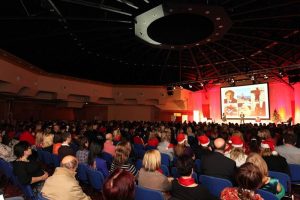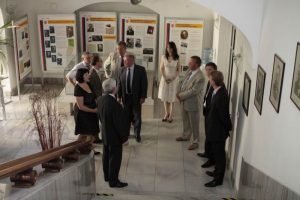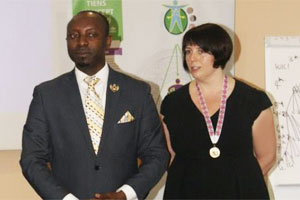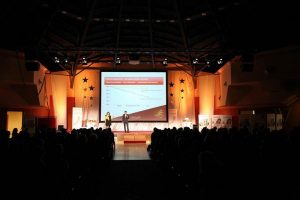 Hello, my name is Kate Janik and I am a translator and interpreter between Czech and English.
Within the limits of my specialization, I offer interpretation of any type of meeting, training, event or conference, exhibition or lecture; I translate commercial and literary texts; I can prepare captions for your video presentation.
Areas where I've gathered the most experience include sales, business contracts, cosmetics, nutritional supplements, health, real estate, HR, personal development, coaching, philosophy / religion and more. I have been working as a translator and interpreter since 1997.
Services:
Translation of Word documents, Excel, Powerpoint presentations, etc.
Subtitling (I can create a synchronized file for your video)
Website localization (.html, .php, etc.)
Simultaneous interpreting
Consecutive interpreting
Online interpreting (Skype, Zoom, GoToMeeting, etc.)
Prices:
Translation
CZK 350 / standard page
(1800 keystrokes)
Movie subtitles
CZK 8 / caption / including the creation of a synchronized subtitle file. (If there is no transcript, I add a 50% surcharge.)
Interpreting
CZK 3,500 / half day (consecutive and simultaneous) + travel
Online Interpreting
(Skype, Zoom, GoToMeeting etc.)
CZK 1000 / hour